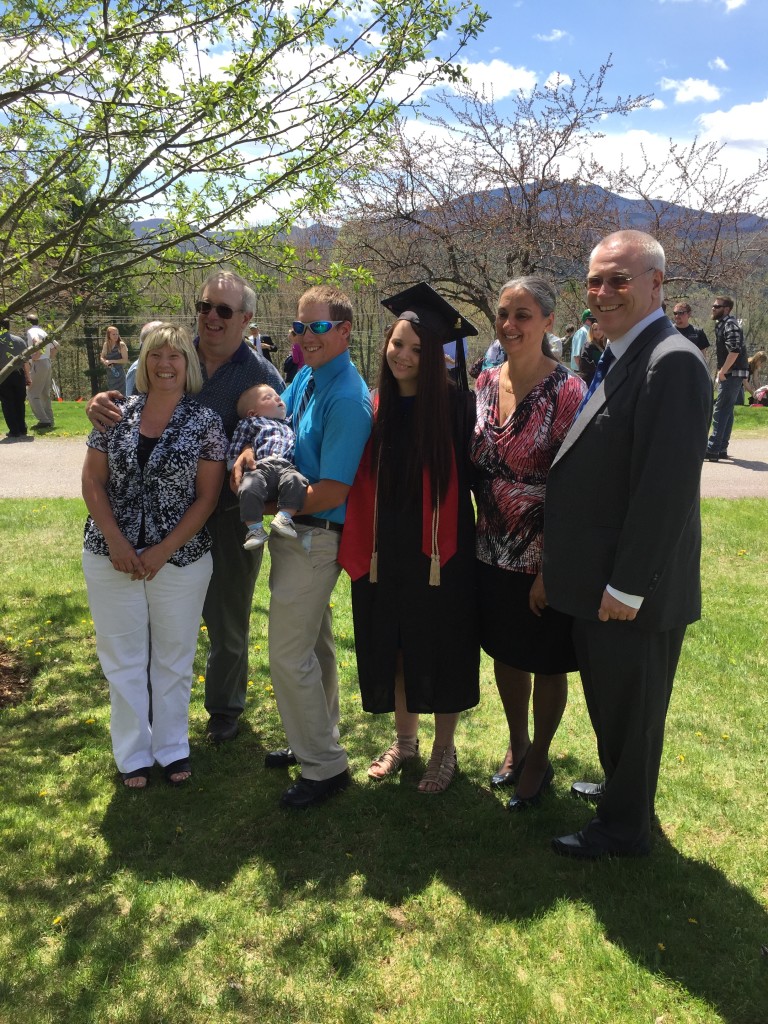 Our daughter Michelle recently graduated from Johnson State College!
We're so proud of her and can't wait to see her begin a new chapter in life. It was a busy weekend for us with the graduation and the Mother's for Daughters' event, but we managed to thoroughly enjoy both.
Thank you to everyone who has been asking about Michelle. We couldn't be more excited.