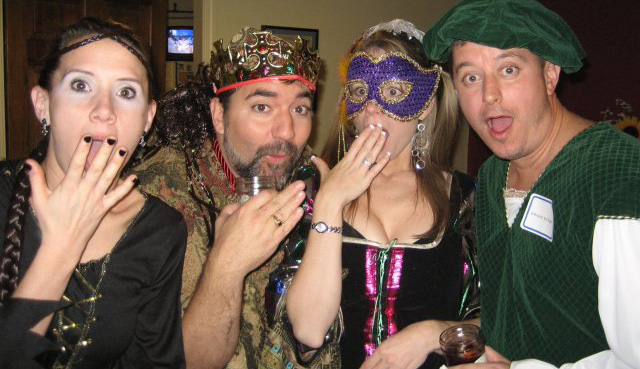 Like any mystery, nothing can last forever. Registration for our Spring Murder Mystery Weekends will soon start closing. Closing the registration early gives us time to organize the characters and story plots as well as give our players time to get into their character.
So if you're interested in a date, don't delay, or you may end up having to wait until next year.
Call (802) 464-5591 to book your weekend or click here to learn more about it.
(The call gives us a chance to get more insight on which character you would have most fun with.)